Ultimate thick chicken soup
Using a special pressure cooker, we take long time to extract all of the delicious flavor of the chicken, resulting in a genuine collagen-rich, thick chicken soup that is both sharp and rich, and is loved around the world.
Home-Made Noodles
Skilled noodle craftsmen pursue noodles that go well with the rich chicken broth, achieving a perfect balance between the broth and noodles. Specially selected aromatic flour directly from Japan is used.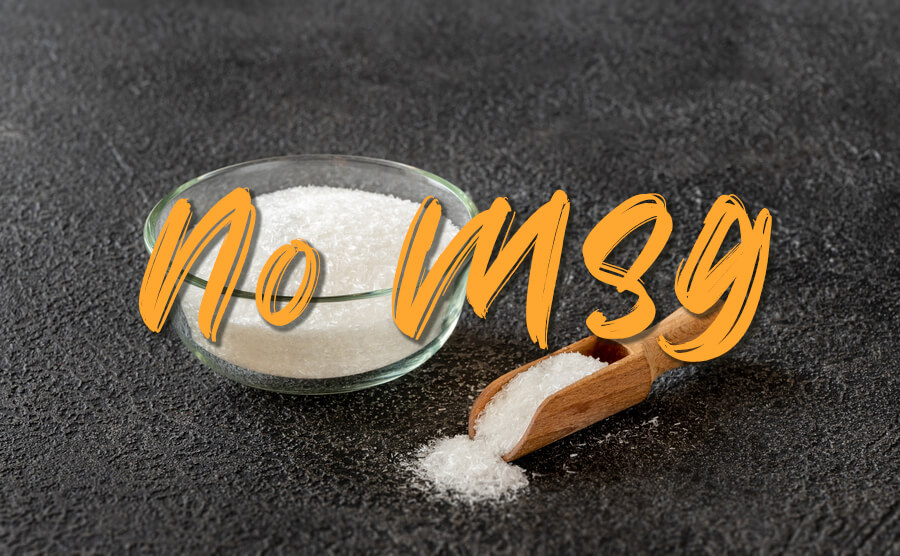 Commitment to
NO MSG Ramen
We are committed to making ramen without additives, and have created a ramen that is loved around the world without using any MSG.